Werner Kozek
Dipl.-Ing. Dr.techn.
CEO / 7 year ADAS hands on development experience over the whole cycle, mono, stereo and multiple camera 2D/3D surround view systems, 20 years embedded signal processing, more than 50 Patents most of which are licensed and more than 50 publications at leading conferences and top journals.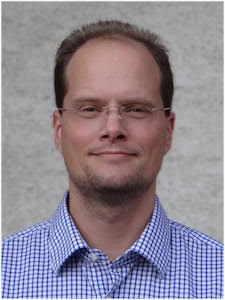 6 years ADAS development experience at Tier 1 automotive supplier, embedded SW, signal-processing algorithms on different DSPs and embedded Controllers
Martin Kozek
Dipl.-Ing. Dr.techn.
Control Engineering / analytical and data-based modeling and simulation of both linear and non-linear systems / creation of adaptive models for vehicle dynamics / sensor fusion and state estimation
CFO / Research / Marketing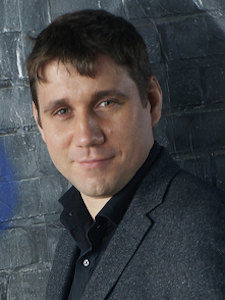 Julian Schutsch
Diplom physicist
2 years ADAS experience at Tier 1 automotive supplier, scheduler optimization, automatic performance testing, simulations, certified ISO 26262 CAE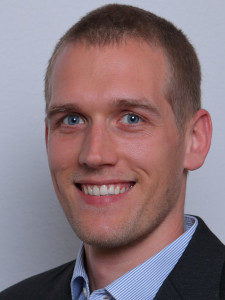 Image processing / Machine Learning / Deep Learning / Software testing / IT-Adminstration / Webdesign
Christian Ehrenberger
MSc.
C++ / Python / Software Testing